News
Saturday
The thunder-blizzard snowpacalypse dropped 6 inches of snow and blew down some branches. When I got up in the morning (at work) there was a snowdrift in front of the door so I had to exit through the garage when I left. Luckily, the people who clear the driveway had gotten most of it – except the stuff surrounding my car, so I only had to dig out immediately around my car. But as I was driving out, the street snowplow went by and left a huge berm blocking the end of my driveway. However, the person who had cleared the driveway was across the street with her tractor snowblower, and she came back and rescued me. But when I got to my street, I couldn't turn in because it hadn't been plowed yet and my car is tiny. So I parked at the park / city hall a mile down the street and trudged back through the snow.
I missed D13 and M10's production of Wizard of Oz, which I hear was excellent. M10 forgot his jacket at the middle school where the play was, and I'm hoping it'll still be there on Monday.
We played D&D, where my character did something very naive and foolish, but it was in-character to be naive. Anyway, she got herself captured.
After that D13 and M10 had a production of Willy Wonka, and Aaron and my mother-in-law attended.
Sunday
Sunday we played Uno and Ticket to Ride. Then we colored eggs.
Monday
Monday started out with dropping my mother-in-law at the airport. I went to the grocery store 3 times, took D13 to an appointment, went to an appointment for myself, and ran some errands. I should have worked out, but instead I made a new D&D character so I could have it ready for a new campaign that I have no time for on Wednesday. I really wanted to do it, though.  I see I'm going to feel guilty about spending this me-time. In the evening, I started another 60 hour work-week.
Tuesday
Tuesday was a productive day. I cleaned up the house of my friend's hoarder mom for a while, took M10 to an appointment, and went to work. D13, as usual, had play rehearsal for the middle school play, and both kids had a cast party for Willy Wonka. Apparently everyone brought cupcakes.
Wednesday
Wednesday, after an appointment for M10, I played D&D for my new Wednesday campaign. IL4 pulled some withholding poop stuff on me, but luckily didn't poop his pants till after the game was over. There was just a lot of trips to the bathroom and "My tummy hurts!" "My butt hurts! I need cream!" He thinks aquaphor is the solution to constipation apparently. Anyway, as I was picking the poop out of his undies, I noticed blood. I knew it wasn't a big deal – constipation can do that, but I took him to urgent care since I got yelled at when I didn't immediately respond to the blood when M10 had the same problem. Then I went to work.
Thursday
Thursday I helped the Easter Bunny make baskets. One for each kid and one for 3 adults to share. Each person gets a book from the Easter Bunny. That was very thoughtful of her. Then I went out to dinner with Aaron and IL4 (M10 rejected us, and D13 was at rehearsal). Afterwards, Aaron and I headed out to a concert – a string group playing theme songs from fantasy and science fiction movies. Then Aaron and I dropped the car off at home and walked to a bar for a little drink.
Friday
Friday IL4 had speech therapy. Then we tried to go to the Mario movie, but he didn't want to stay. I was feeling pretty burnt out from working so much.
Week's Photos
Reading to IL4
Pebbles and the Biggest Number, by Joey Benun
M10 reading
My Teacher is an Alien, by Bruce Coville
D13 reading
When You Trap a Tiger, by Tae Keller
Wrote
1 letter Virginia
1 letter Main Department of Corrections
1 letter Pennsylvania Department of Corrections
1 letter Virginia Department of Corrections
Media Partaken In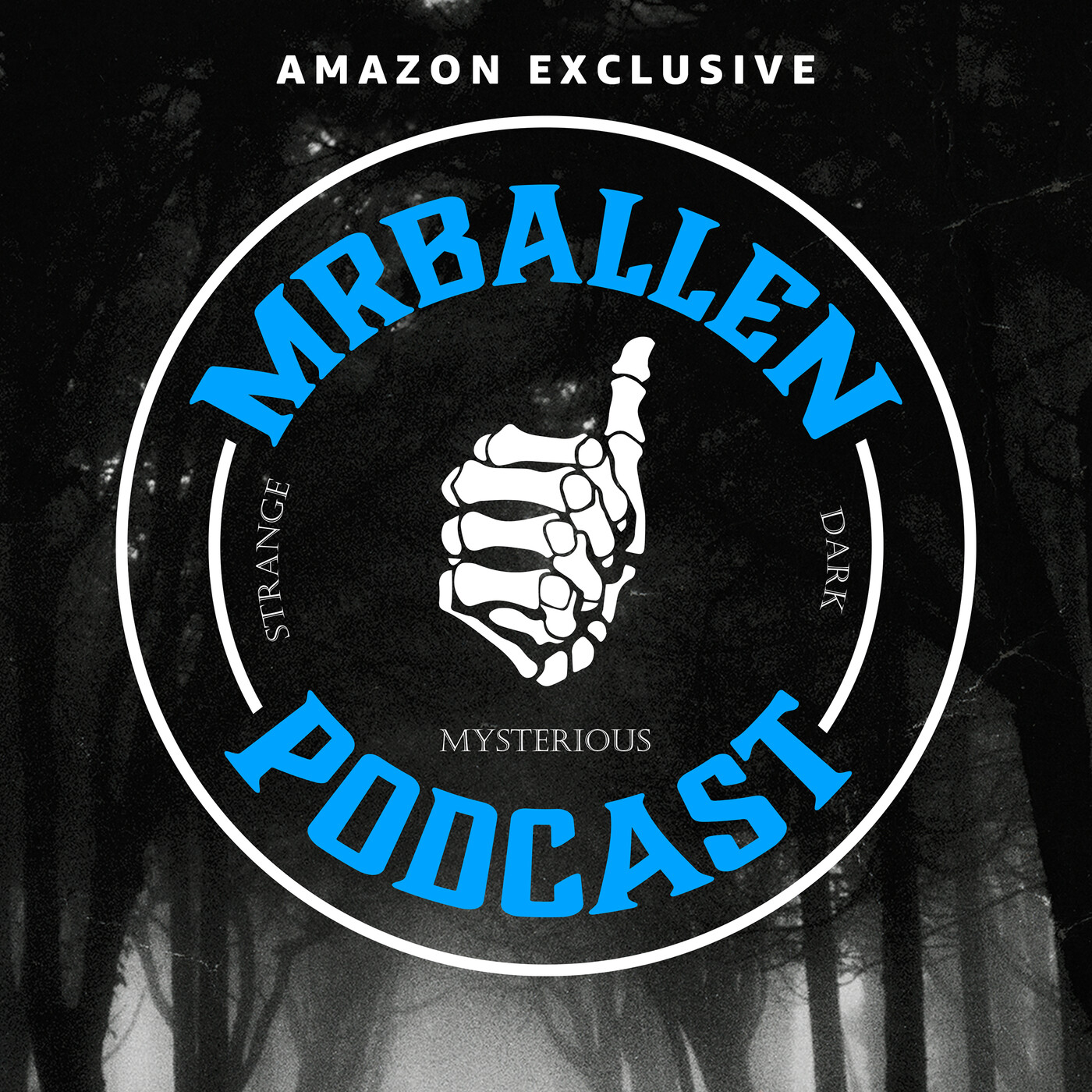 Posts
Games Played
Weight loss journey