News
Saturday
Saturday, I went to the kids' Willy Wonka play with my dad and my friend Liz. They did a great job! And the play was really well done and professional.
Sunday
Sunday was a relaxing day. I slept in, took IL4 to swim, went to watch the Willy Wonka play with the kids (they are only in half the productions, and they wanted to see the play from the audience), then went to dinner with the family.
Monday
Monday was pretty uneventful for me. M10 and D13 had auditions and then rehearsals for their spring break play-in-a-week Wizard of Oz. Deirdre got the part of Uncle Henry. She thinks she got it because she's the oldest participant in the play. The age limit is 17, but I think 13 is about the upper maturity level of these things. She probably won't do it again.
Tuesday
Tuesday the kids had a Willy Wonka performance.
Wednesday
Wednesday, my mother-in-law came to town. The day started by dropping the older kids off at their play-in-a-week activity, then I took IL4 to the library to distract him until it was time to pick up MIL at the airport. But he knew it was a distraction. He wanted grandma. And he wanted her NOW! So we drove to the airport early and wandered around the arrivals area for maybe an hour – which kept him occupied with all the new sights. All three kids were thrilled to see Popo.
Thursday
Thursday was a SNAFU for me. One of the members of my productivity group suddenly ghosted us – blocked us on all social media accounts and we had no idea why. Because of the chaos surrounding this change in my productivity routine, I forgot to check my calendar and totally blipped on an appointment for M10. 🤷‍♀️ But we're starting to regroup the productivity group with a new member, so hopefully I'll be back on-game soon. D13 and M10 had another Willy Wonka production that night.
Friday
Friday was difficult in the morning. I had forgotten to take my meds for a couple of days – and I was feeling waves of dizziness. They went away as soon as I realized what the problem was and took my meds, but it still ruined the morning. In the afternoon, my MIL, dad, and I took IL4 to an indoor park, after which I was exhausted. That night, the thunder-blizzard snowpacalypse began.
Reading to IL4
Love Monster, by Rachel Bright
The Yeti Files: Attack of the Kraken, by Kevin Sherry
Llama Unleashes the Alpacalypse, by Jonathan Stutzman & Heather Fox
Knight Owl, by Christopher Denise
M10 reading
How to Speak Dragonese, by Cressida Cowell
Dragonbreath: the Case of the Toxic Mutants, Ursula Vernon
D13 reading
The Doldrums, by Nicholas Gannon
When You Trap a Tiger, by Tae Keller
Wrote
1 letter Pennsylvania Department of Corrections
1 letter Michigan Department of Corrections
1 letter Virginia Department of Corrections
Media Partaken In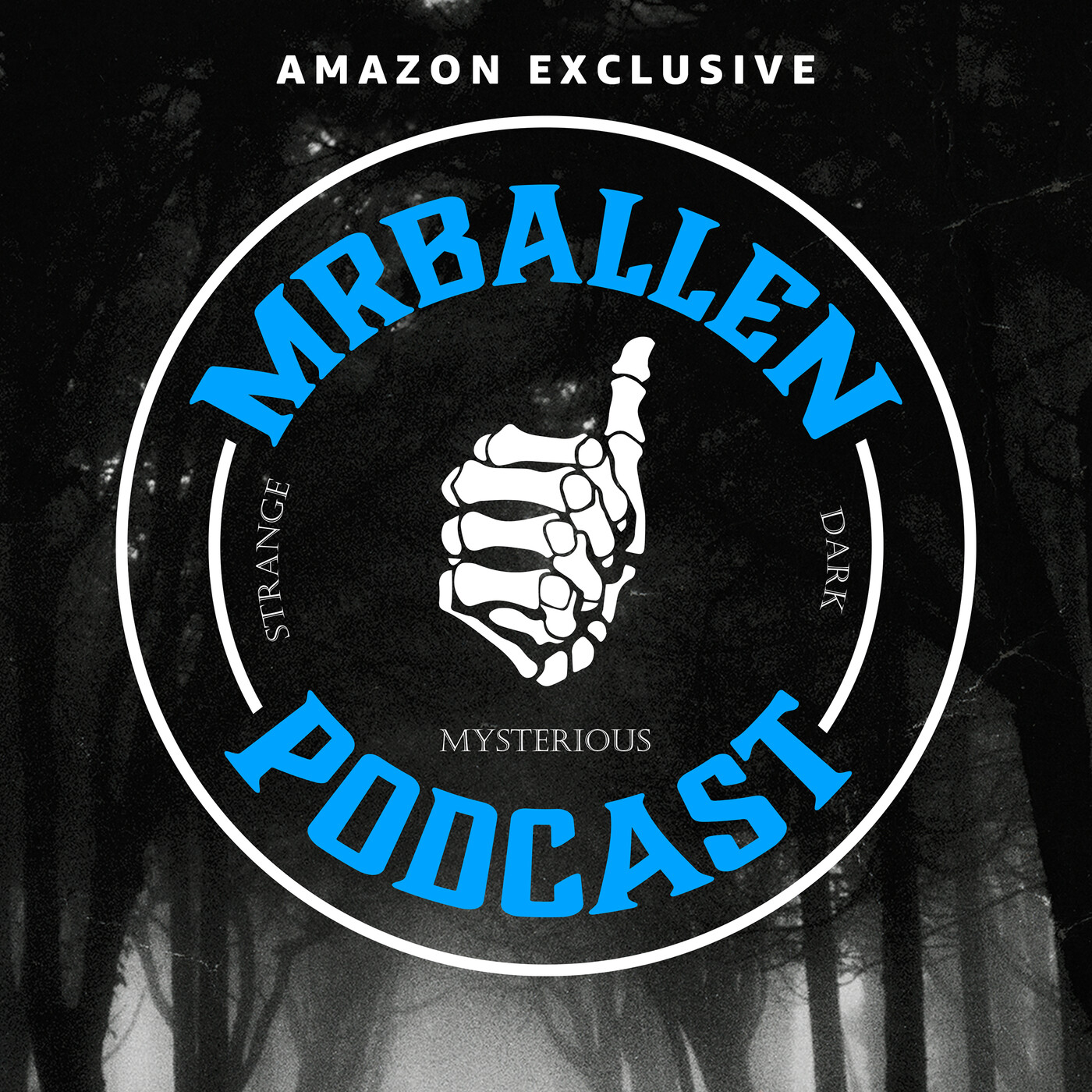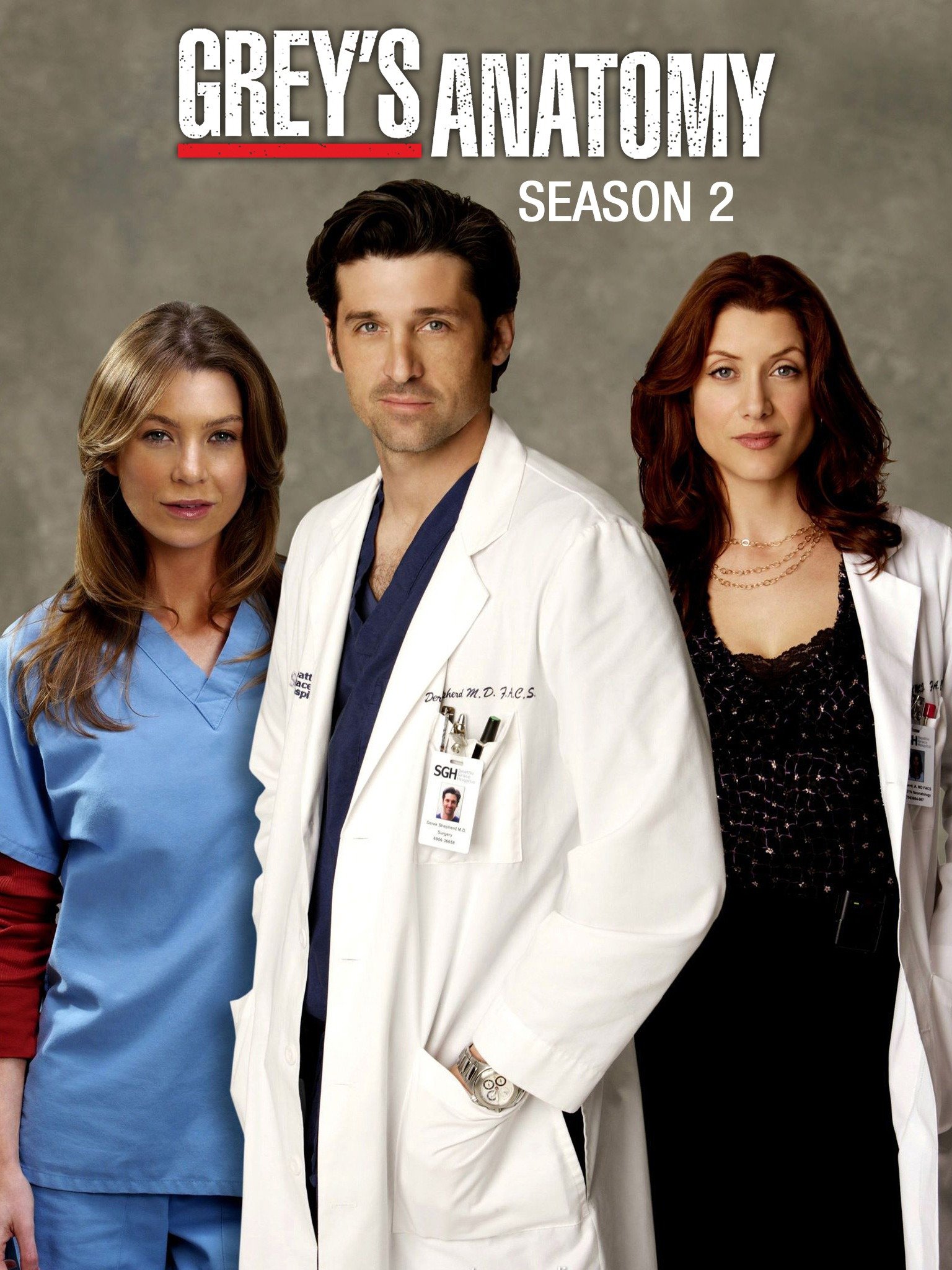 Posts
Games Played
Weight loss journey
Weight Loss – 8lbs lost this month